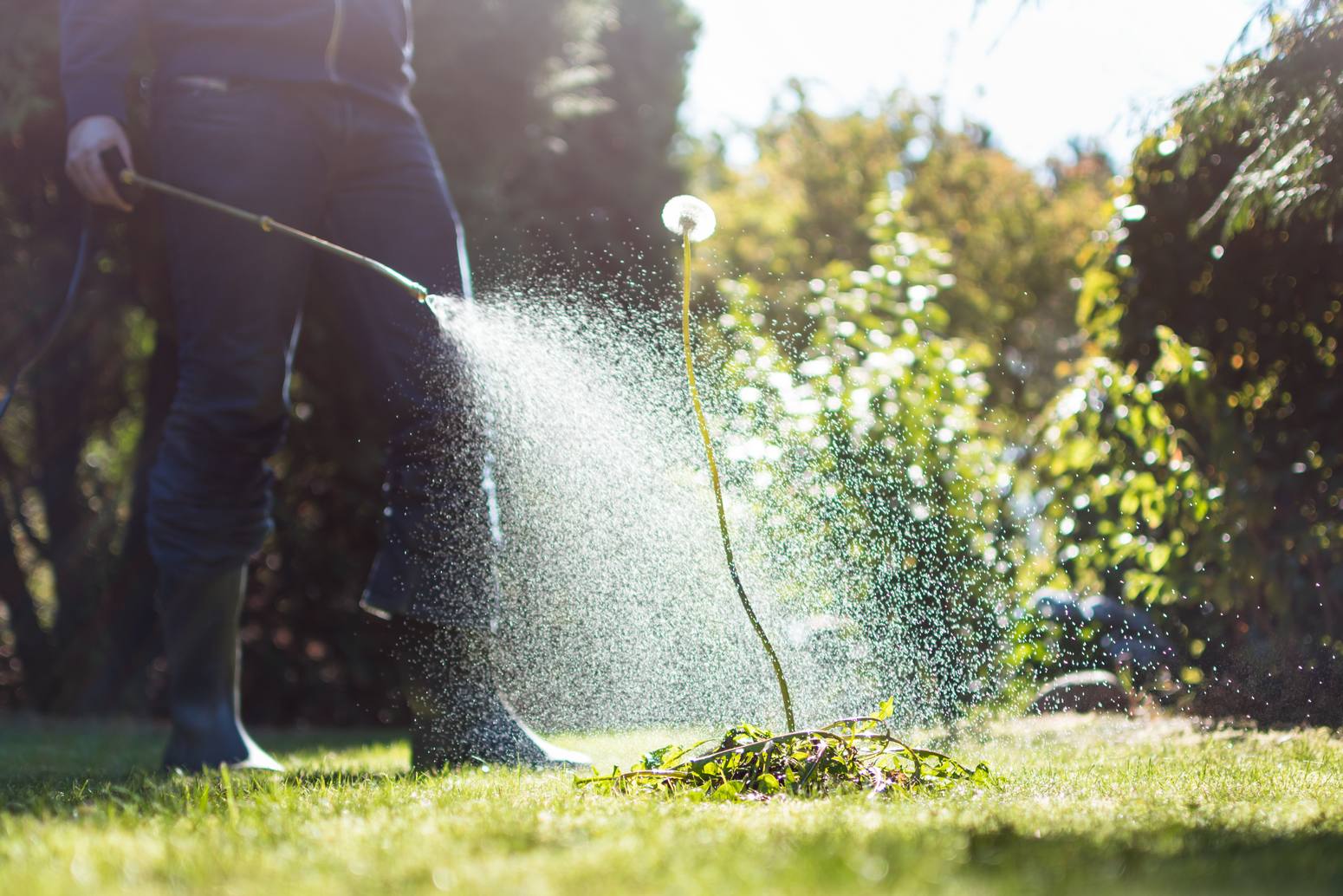 Pest Prevention & Termite Protection
WE ELIMINATE
AND WE PREVENT
Certech Environmental Services is the Bay Area's Premier Commercial & Residential Pest Prevention and Termite Protection service company. We deliver more than simple pest control – we eliminate and we prevent. Whether you are a homeowner, a restaurant manager or a quality assurance manager, we will build a program customized just for you. Our knowledge and experience in this region gives us the leverage we need to protect your investment. We take great pride in the work that we do to ensure that you can rest easy in a clean environment.
Very prompt. Very professional. Really competitive on prices. Got the job done well and fast. Will hire again.
Shawn C
After researching, gathering multiple quotes, and dealing with numerous companies, I could not recommend Certech enough!
Sarah M
Wow! Their customer service was amazing. They came out on Monday to review the termite damage and determine what type of termite it was and recommend a treatment.
Deisy Bach
Smart, capable, polite, efficient, and well versed in multiple modes of pest control. The "Long and Short of it" is that Certech effectively eliminated our Bed Bug problem.
Ben Meisel

Walnut Creek Pest Control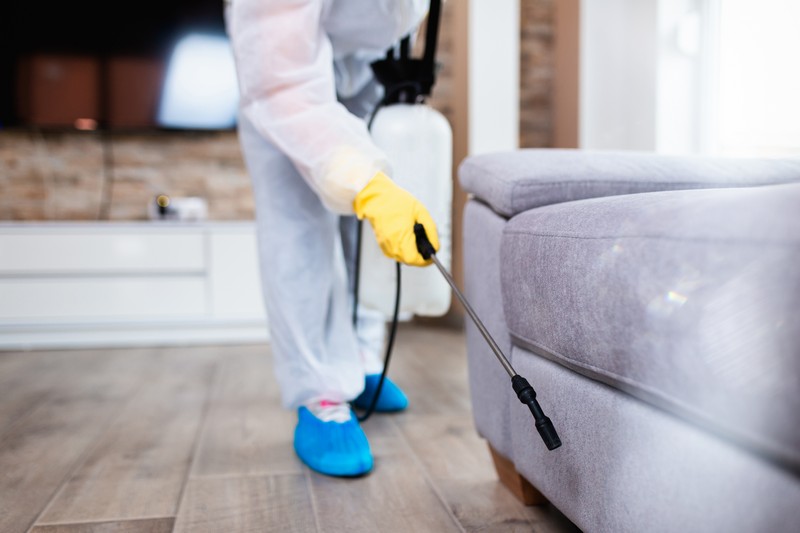 Do you need pest control services in Walnut Creek, CA? Get in touch with Certech Environmental Services.
Even a small pest infestation can spoil a living place or workplace. Without quick and comprehensive Walnut Creek pest control, the infestation can grow to alarming proportions and become more challenging to tackle.
We are here to provide Walnut Creek pest control services so that you do not have to put up with the pesky intruders into your property a minute more than what is unavoidable. We bring you peace of mind from being served by one of the most accomplished and trusted Walnut Creek pest control companies.
Contact us for the finest possible solutions for:
Pest prevention
Pest extermination
Pest treatment
Pest removal
Call Certech Environmental Services for Walnut Creek pest control experts you can rely on!
(925) 300-1094